Mission
Our mission is to provide every customer with remarkable service and make customers feel like family.
About Us
People can get an insurance quote anywhere. What people are really looking for is someone to help manage the risk of everyday life. Our incredible team works together to give customers a first-class experience obtaining insurance and financial products from an industry leader, State Farm Insurance.
As an insurance agency, our job is to help people better understand and prioritize what their household risks are so they will better understand what insurance coverage they need. We strive to find out what's important to people—and identify gaps. We also work to build a great hometown agency with people who are from our Cadillac area community. Hence we know the area—and we are the neighbors of our clients. We take pride in the high satisfaction ratings we receive from our customers!
Our insurance agent team works daily with the staff at our parent company State Farm Insurance. If you are interested in careers such as claims adjuster, actuary, or many other possibilities in the insurance industry, we can help explain what these jobs are and connect you with the Human Resources department at State Farm Insurance as part of an informational interview.
We are proud supporters of students interested in pursuing a career in the insurance industry. Our Owner, Darrick Earegood, serves on the Wexford-Missaukee Career Tech Center Advisory Board and speaks frequently with high school and college student classes and clubs about business and insurance careers.
For our current job openings, go to our website and scroll down to the the We're Hiring tab.
Contact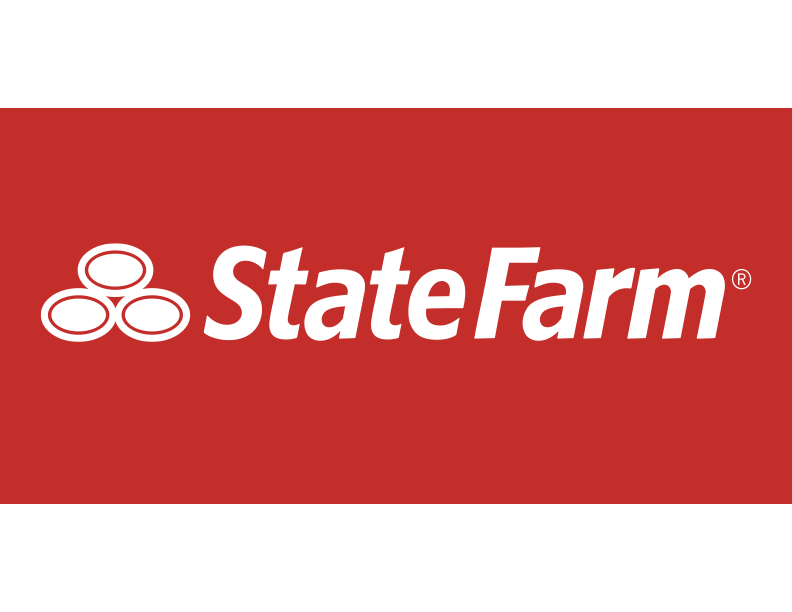 Darrick Earegood State Farm Insurance - Cadillac
302 E Cass Street
Cadillac, MI
Careers
| | | | |
| --- | --- | --- | --- |
| | Work with financial data, write reports, and analyze records to help companies and people manage money. | More | |
| | Sell life, property, casualty, health, automotive, or other types of insurance. | More | |
Career Experience Opportunities
News
Wednesday, March 1, 2023